Goose Creek, one of Charleston's booming developments, is currently bringing several new commercial developments to the Lowcountry.
The town of Goose Creek is known for its thriving residential communities, recreational offerings, and thriving business opportunities.
Currently, Goose Creek is proud to be home to several nationally recognized local businesses, franchises and small businesses.
From housing bakeries to photography studios, retail businesses and many different types of businesses; Goose Creek strives to support local business owners while respecting the needs of their ever-growing community of residents.
But the adventures don't stop there. As Goose Creek's economy continues to grow and prosper, many new projects and businesses are on the horizon in this Charleston community.
According to Bezinga, law firm Steinberg recently announced plans to construct a new 11,700 square foot office building on popular Goose Boulevard, down the road from its current office.
This building will house 10 attorneys and 25 staff, with the goal of serving the Goose Creek and Tri-County area with injury victim assistance. With a growing community, this new location will meet the needs of community residents.
Greg Habib, Mayor of Goose Creek, comments on the expansion of the new business. He says, "The word is out: Goose Creek is a great place to live, work and play – and that's why we continue to attract and retain the best companies. I appreciate the reinvestment and expansion of the law firm Steinberg, and its continued commitment to our city. »
The company began working in the Goose Creek area when it was rural and plans to grow and evolve with the surrounding community.
In addition to Steinburg's business plans, Springhill Suites by Marriott announced a $15 million investment for a new, upcoming full-service hotel at Carnes Crossroads.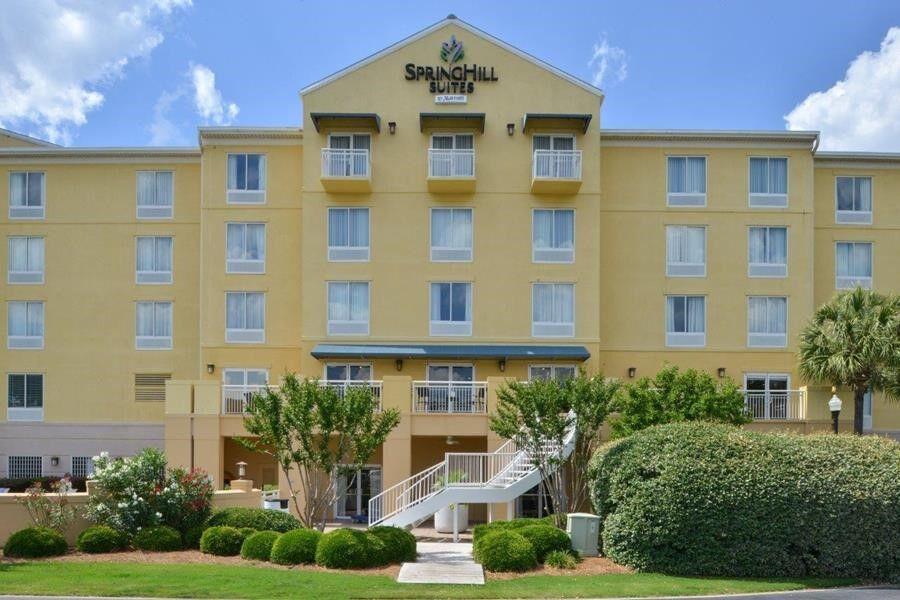 The 55,000 square foot hotel will feature 109 guest rooms, meeting space and a bar for Goose Creek residents and out-of-town and local guests.
Mayor Greg Habib believes this venture will eventually lead to more commercial development, retail stores and restaurants down the road. Read more about this story here.
In addition to the Marriott expansion, the Goose Creek Planning Commission is currently in discussions to add a 30-acre development along Windsor Mill Road and Highway 52. ​​Initial discussion has drawn mixed reviews; with the support of the city but pushed back by residents due to traffic problems and dwindling existing green space.
The vision for this development includes new restaurants, cafes, gyms and service businesses; offer new greenery between shops and amenities for residents.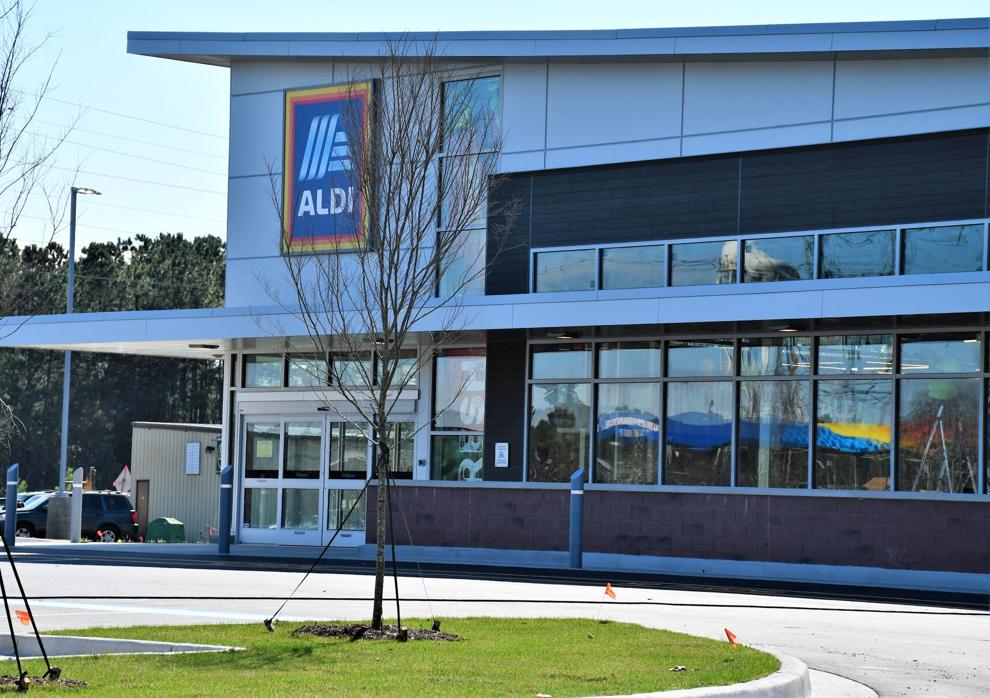 This development would include mid-market, multi-family seniors' residences as well as 32,000 square feet of retail space. The development was born out of a push for more accessible and affordable senior housing within the Goose Creek community. Read more about this development here.
As Goose Creek continues to grow and prosper and welcome new businesses to the community, there will be more opportunities for small businesses, new residents and more tourism to expand into the area in the years to come. coming.